Packaging
Repak is specialised in the design and construction of thermoformer packaging machines. The bottom film is heated and shaped in a forming tool. This shaped foil is transported to the loading zone, where the product is loaded into the shaped foil. This filled, shaped foil is transported in to the sealing station, where vacuum and/or a modified atmosphere is applied and the pack is sealed with a top film. The package is then transported further and cut, after which it eventually leaves the machine.
Service & Support
Repak has an extremely professional team of developers, technicians, maintenance engineers, IT staff, installation engineerd and trainers. Service & Support is possible from the head office in Emmen, but also through our world-wide distributor network.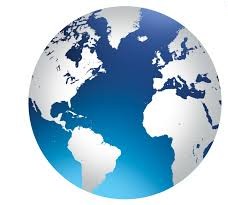 Machines
Repak produces machines with a long life span. Robust, pioneering and efficient. Top technology for the fresh, safe and responsible packaging of the most widely varied products.